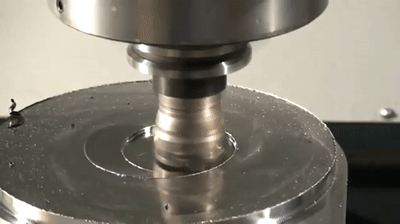 Abrasives are widely used in the end user industries such as automobile, building & construction, electronics, and metal fabrication among others.  The Global Abrasives  Market is  spanned across five regions of the world namely Asia Pacific, Europe,  North America,  Latin America,  and the  Middle East & Africa. European  market of  abrasives is set to grow at a steady pace during the forecast period. The presence of the developed automobile sector and the electronic industry are the  major  factor  driving the market  growth.  Furthermore, the  growing  metal  fabrication  industry  in  Europe is also contributing substantially to the growth of the market.
The global abrasives market size was valued at USD  39.62  million in 2018  and is estimated to witness a CAGR of 5.9% from 2019 to 2025.The growth is majorly driven by the increasing popularity of superabrasives and growing automotive production. The industry  is  anticipated to witness  significant  growth on account of growing demand for the product in grinding  and  polishing  applications in end-use sectors such as automotive,  Electronic and Electrical (E&E) equipment, metal  fabrication,  and machinery.
The  Global  Abrasives Market is segmented into material, product, type and end user industry. On the basis of material, the market is segmented into natural abrasives and synthetic abrasives. On  the basis  of product, the Global  Abrasives Market is segmented into grinding wheels,  sandpaper and others.  On the basis of type, the market is bifurcated into coated abrasives,  bonded abrasives,  and super abrasives.  On the  basis of  end use industry,  the market is further segmented into automotive,  machinery,  metal  fabrication,  electrical  and  electronics,  building  and construction, and others.
The worldwide market for Abrasives is expected to grow at a CAGR of roughly 6.2% over the next five years, will reach 16200 million US$ in 2024, from 11300 million US$ in 2019, according to a new study.